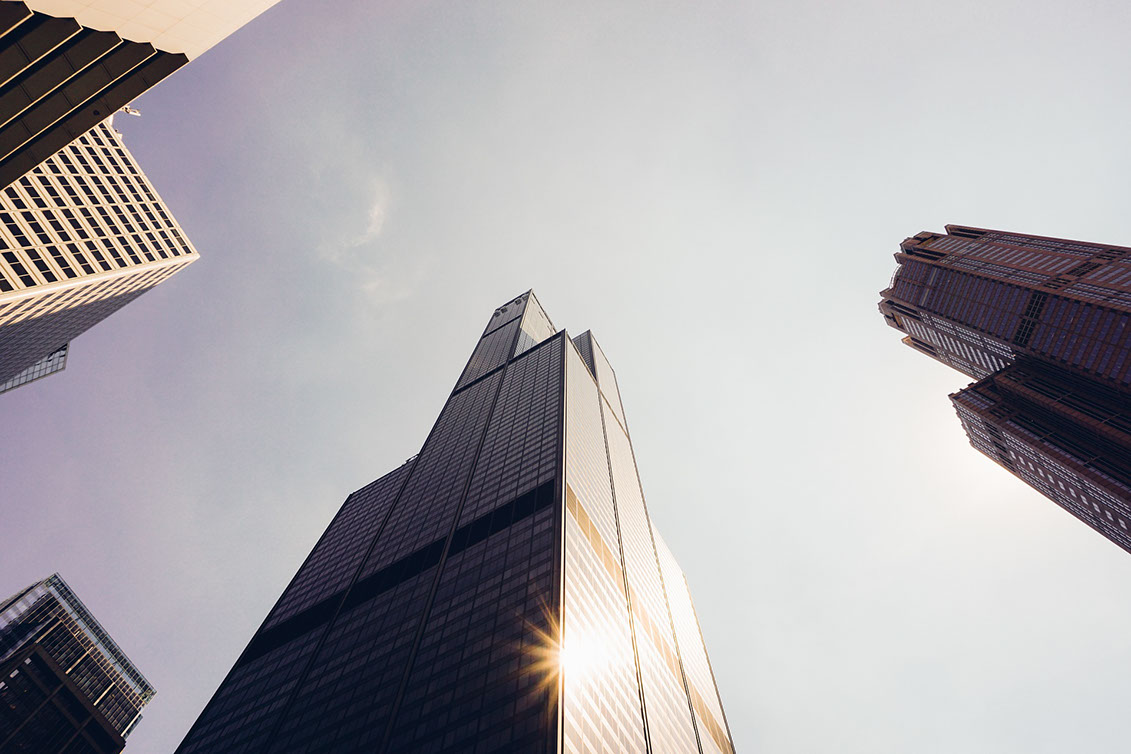 Great Experience!
"Dave was an integral part in preparing video and photography images for a construction client of mine. He was quick to respond, professional, motivated to "get it right," his rate was within industry standards, he was willing to travel and arrange his schedule around mine and my client's, and we were all delighted with the final products he supplied. Great experience!"
Suzanne S.
Designer/Creative Director
Dave - great videographer
"Very efficient, Reasonable pricing, Great photos and professional videos, Easy to work with, Nice, Good communication, Will hire again and again and again."
Anne C.
Professional Dancer
Get great results with adimaging!
"I contacted Dave at adimaging to help me with a project I was working on for a small real estate business. There were several things that I needed help with that were outside of my expertise and Dave was able to fill all my needs. He helped with an image makeover, designed a new website and some promotional video for youtube, along with the content for all of these assets. He was so great to work with. He listened to the concerns and needs of my client and brought in other thoughts and perspective to help develop a really good brand image. He was timely and there were no surprises with coming in line with our budget goals. I'd definitely recommend adimaging for any of your photography, video production or website needs."
Terri
Media Buyer/Planner
Professional, Competent, and Human
"Our experience with Dave is stellar, positive, and very fruitful. He is competent, professional, and human at the same time.
On the various projects he has spearheaded for us, he and his team have listened to our needs, understood completely what we wanted, and were able to provide perfect solutions. While many people struggle with the notion of brainstorming, iterative drafting, and product critique, Dave and his team were solid listeners and able to quickly make changes to the final output.
More than a tactician, Dave is a thinker. He keeps us focused on the bigger picture, making sure the little things were in sync with the larger strategy. He challenges, appropriately, our issues, directions, and perceptions. In addition to all this, he is a delight to work with; our team was pleased with the experience and the final result."
Dan B.
Portalis - President
Creative Professional
"I have worked with Dave on many creative projects over more than a decade. As a Creative Directer and owner of my own graphic consulting firm, I have turned to Dave as my first choice on multiple projects. His expertise and professional approach in photography, videography, layout and creative writing is the best. Always top notch, on time and within budget. I highly recommend Dave for your next project.
Michael P.
Image Design - Owner, Creative Director