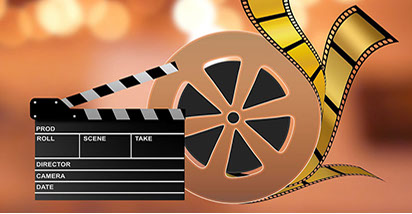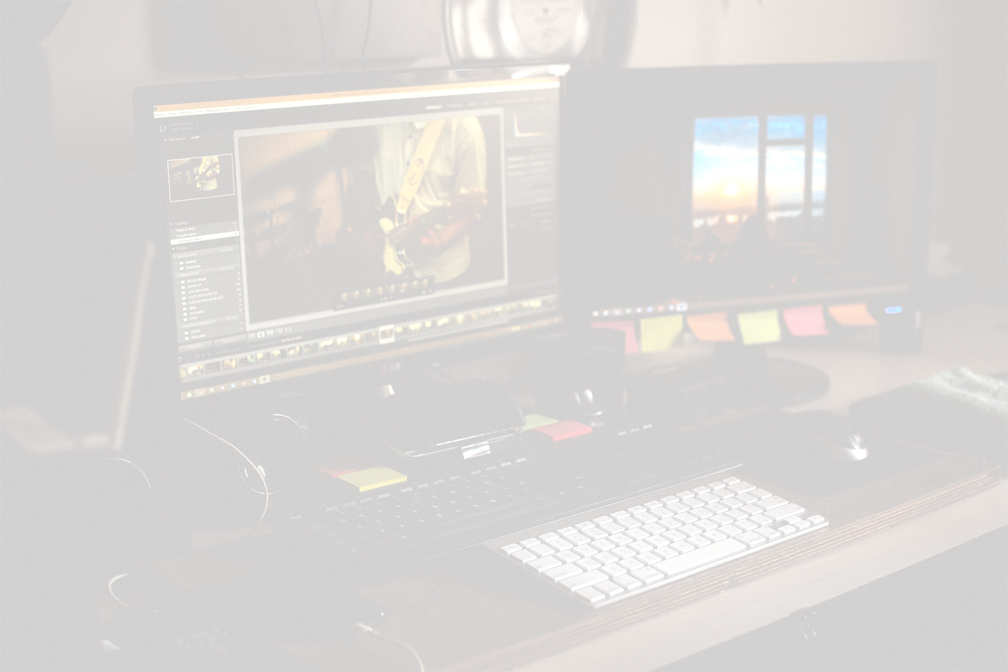 A very personalized production experience means the process is uninterrupted from start to finish, with considerations for revision and course change as needed.
With nearly three decades of studio and location experience, adimaging personnel are prompt and caring regarding your content and message.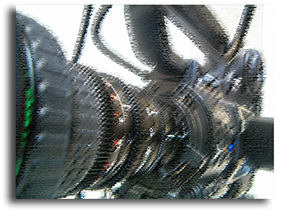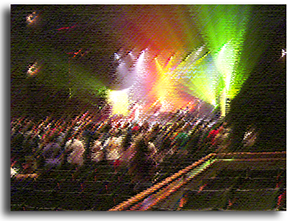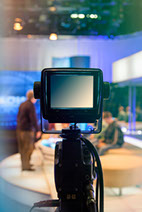 Low overhead never means a lower standard, as all clients are provided the same high level of equipment offering and attention to detail found in the larger, more costly production facilities.