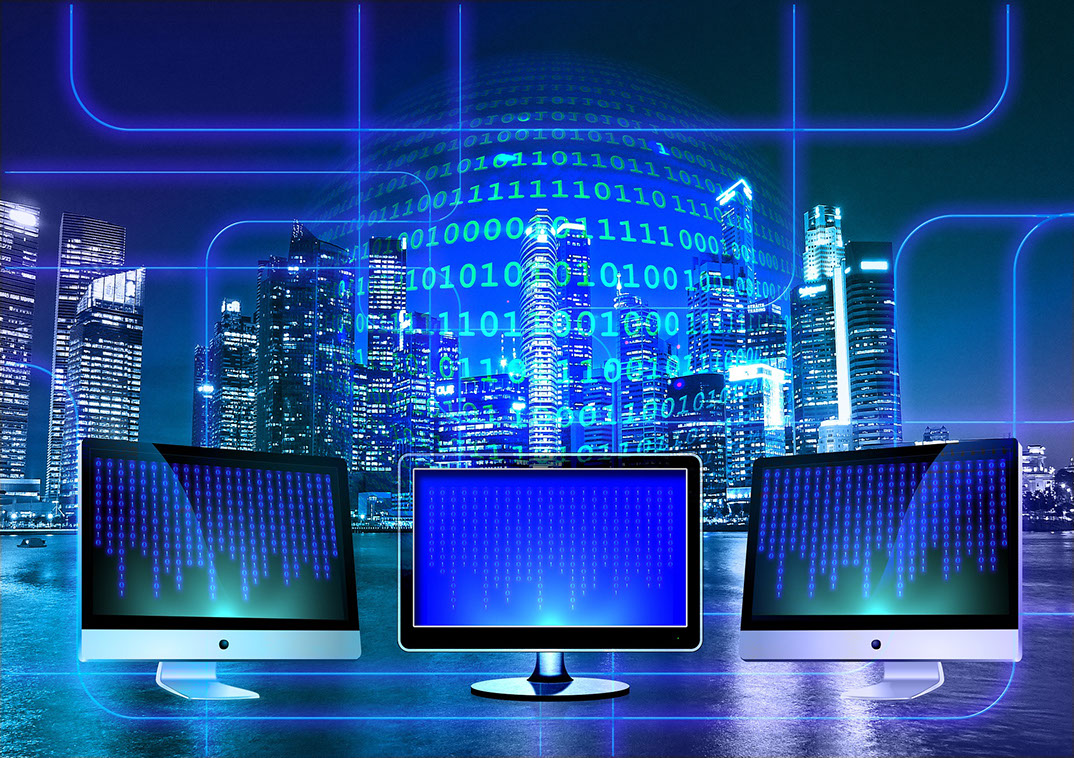 Online Presence is your individual or organization's meaningful website delivery. A popular site is of limited use if you don't like the navigation or design, and alternatively, a stunning web layout isn't effective with only a trickle of visitors. We can help solve either problem with visual enhancement and effective SEO.
Best Practice SEO
The websites we build include search engine friendly components, such as strategic tags, key phrases, and targeted keywords. This essentially means your site will achieve a better ranking in a relatively short period of time.
Website development packages start with (up to) six-panel displays, in either continuous page scrolling or menu button activation. All of your graphics, photography, and video will be enhanced and scaled as necessary for the best possible online delivery.